Website Design & Development Services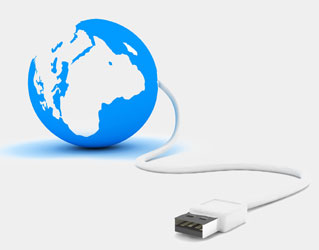 If your looking for a Website development company that can help you leverage the available technologies to make your business thrive, you made it to the right place. At Webapplify our focus revolves around the Web and everything it offers to you so you can get down to business.
Webapplify is a web design, web development and maintenance company located in Fort Collins, Colorado. We offer personalized, cost effective, professional website solutions for businesses or individuals who want to create an online presence or remodel their existing Website.
By offering website design, website development and website hosting, we allow you the ease of dealing with local one company for all of your web needs.
Webapplify's Web Site Design and Development Services: