Website Content Writing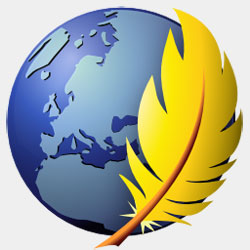 Content is the substance of your website. Content writing is the informational text that guides web visitors as they look for products or information online. It is the website content that helps determine which websites will appear at the top of the list on entering key terms into a search engines, such as Google and Yahoo!
Intriguing graphical design is essential when creating a website because it establishes a specific image. However, after your visitor has been awed by your professional design elements, they will naturally begin reading your website content to determine if you could potentially address their individual needs. Written content demonstrates the validity, the intelligence, and the expertise of the company that it represents.
Website content writing also helps boost search engine rankings. Keyword phrases are gracefully woven into your website content writing to serve the purpose of combining clarity with functionality. The incorporation of SEO will help to organically bring your website to the leading pages.
In addition, writing content for the Website which grabs attention and gets the results you want takes special skill and knowledge, whether you're trying to sell products or services at a business or commercial site or if you just want to let people know the latest at your personal site. More information regarding our website content writing and the importance of navigation menus created with Cascading Style Sheets opposed to using images.
Webapplify's website content writers are pros at writing engaging website content and helping your website rank with search engines. Please Contact Us for a Free Quote or call (970) 672-4662.